Functional fertility explained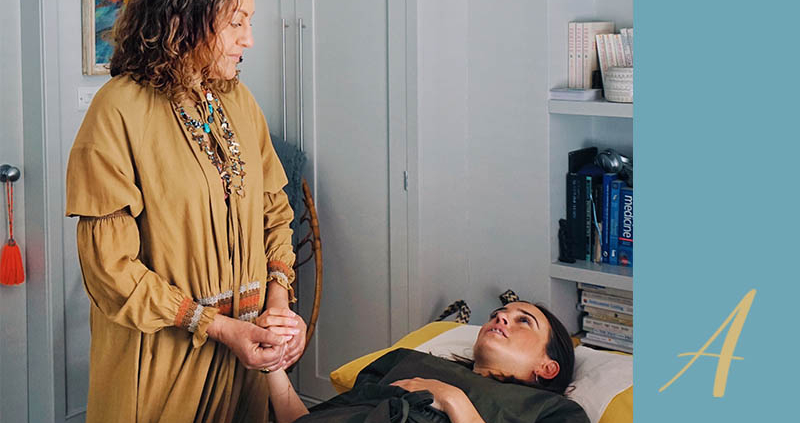 When you embark on your fertility journey, you may have seen the term 'a holistic approach to fertility treatment' and be unsure what it means.
At Aria Fertility Clinic, we offer cutting-edge scientific solutions to infertility; our medical team is led by highly experienced fertility and gynaecology specialists and backed by the latest technology incorporated in our IVF laboratory. Yet we recognise that emotional, mental, and physical factors can all play a role in your experience, and we work closely with leading complementary practitioners and counsellors.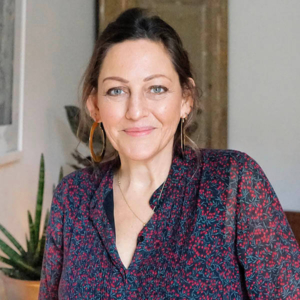 Recently, we spoke to Emma Cannon, a fertility and women's health expert, registered acupuncturist, founder of the Emma Cannon Clinic, and a mentor and speaker in fertility matters. She explains how she supports men and women who are contemplating or undergoing fertility treatment.
"Covid has added a layer of stress to fertility treatment. I gave a talk recently to IVF doctors and nurses and discussed what fertility treatment needs to look like in 2022 and safety is primary. By this, I mean not just physical safety during the Covid pandemic, but the importance of providing emotional safety for patients.
"There was a lot of talk when we went into lockdown that there would be a baby boom, and this seemed very unlikely. Fear does not induce good fertility. So, it's important that people feel safe. If you're not going to get this from external sources, it is something that must be cultivated internally and that is how I help patients."
Infertility and past trauma
"If you have formed a belief in your childhood that you're not good enough, you spend your whole life trying to compensate – by getting good grades in school, doing well at university, or getting a great job.
"Everything you do dispels this belief buried deep down that you're not good enough. But suddenly, after being successful all your life, you experience difficulties in conceiving. Sometimes it's the first time my patients may have failed at anything their whole life.
"Very quickly they go into a trauma response and these old belief systems get triggered. I work with patients so they aren't in this fight or flight mode."
Women and the self-blame of infertility
"Most people tend to catastrophise, and they often make the situation worse by the meaning they attach to it. This can be particularly true for women who are much quicker to say what's wrong with me.
"By the time they reach the IVF clinic, they are often convinced that there is something really wrong with them. What I tried to do is unravel their past so they can come to fertility treatment from a fresh place rather than projecting onto the future.
"Typically, I will see the individual or couple for an initial consultation via Zoom. Often, I may refer them to a fertility clinic that would be a good fit for them and then we create a holistic programme for them. I have two acupuncturists that offer pop-up clinics in central London and our emotional support sessions are carried out via Zoom. Generally, I work with them individually at that point.
"I can't cure their fertility issues, which is the role of IVF or other fertility treatments, but I can give them back their trust in the fertility process."
To get in touch with Emma, please visit her website. For more information on the practitioners we work with, please visit our Support Hub.
https://ariafertility.co.uk/wp-content/uploads/2022/03/functional-fertility-explained.jpg
450
800
CLINIC TEAM
https://ariafertility.co.uk/wp-content/uploads/2021/06/Aria-logo-300x140.png
CLINIC TEAM
2022-03-03 10:37:17
2022-03-03 10:37:17
Functional fertility explained