Fertility and the Workplace: Has COVID Accelerated the Trend for Fertility Treatment Benefits?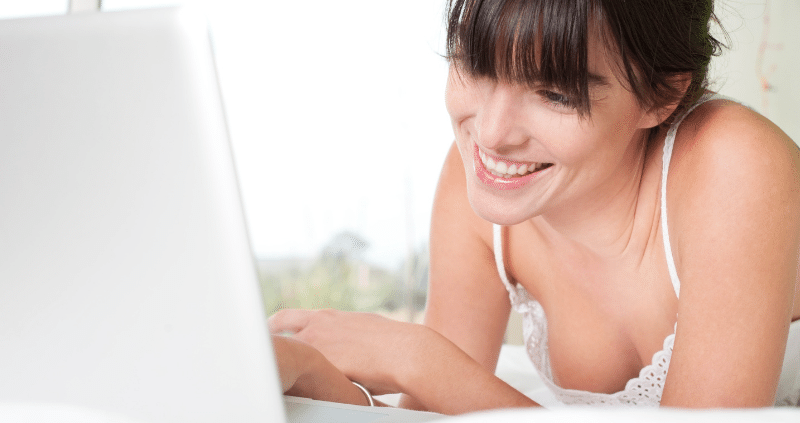 Last month, we wrote about managing IVF in the workplace which struck a chord with many of you. One interesting development from the COVID pandemic is that it seems to have accelerated the trend for fertility treatment benefits as employers prioritise employee wellbeing.
We take a look at the fertility treatment benefits starting to be introduced by employers.
What fertility treatments are being offered by employers?
Perks within businesses are certainly nothing new. However, up until now they largely consisted of free gym memberships, company cars, or additional days off.
In recent years, however, employers have started to realise the importance of employee wellbeing. For employees who are going through fertility problems, it can greatly impact their wellbeing and their performance. That is why several UK groups have started to offer fertility-related benefits.
Large UK employers such as NatWest and Clifford Chance, have introduced fertility benefits totalling up to £45,000 per employee. These include offering to pay for IVF or surrogacy. Other benefits include providing time off for appointments, counselling, and miscarriage leave.
Rarely did employers get involved with the outside lives of their workers? So, what's changed?
The pandemic and its impact on employee wellbeing
Employee wellbeing was already starting to become a priority before COVID hit. However, the toll the pandemic has taken on the population has forced businesses to accelerate their efforts.
There has also been a huge increase in the number of employees leaving their jobs as people revaluate what is important in life. With a record number of job vacancies available, employers are having to pull out all the stops to keep hold of their existing workforce.
According to research, 49% of employers have introduced new benefits for their workers since the pandemic began.
Our contribution to fertility treatment benefits
Aria Fertility works alongside Carrot Fertility to provide fertility benefits to employees through their employers. Flexible plans are available to suit businesses of all sizes. Just some of the benefits companies can opt to include are:
Fertility medications
Pregnancy support
Family planning and care
Adoption benefits
The fact businesses are starting to help employees with fertility issues is fantastic. However, it is still only select businesses that have introduced these benefits. As time goes on, more HR professionals are realising the importance of fertility-related benefits. At the very least, workers who are experiencing fertility troubles can ask for more flexible working hours.
There is no denying that fertility issues can greatly impact employee wellbeing and performance. Employers who prioritise their workers mental and physical health such as offering fertility treatments are going to also reap the benefits. Get in touch to find out more.
https://ariafertility.co.uk/wp-content/uploads/2021/09/Copy-of-FERTILITY-TREATMENT-BENEFITS.png
450
800
CLINIC TEAM
https://ariafertility.co.uk/wp-content/uploads/2021/06/Aria-logo-300x140.png
CLINIC TEAM
2021-09-24 15:14:04
2021-09-14 15:15:39
Fertility and the Workplace: Has COVID Accelerated the Trend for Fertility Treatment Benefits?